EXPOSED: U.K. FRACKERS REPLICATE U.S. FRACKING INDUSTRY'S LIES AND MISINFORMATION | Occupy.com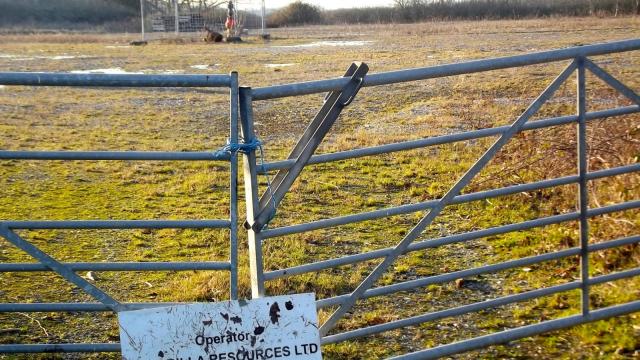 Fracking has been shown to devastate the environment and pose a severe threat to human health, according to the
UN Environment Programme
. The Intergovernmental Panel on Climate Change, or IPCC,
asserts
that shale along with other unconventional oils must stay in the ground to prevent a climate disaster.
But despite the clear and unmistakable warnings — and due to its close ties to the oil and gas industry — the U.K. government
is pushing ahead
. The recent U.K.
Shale Gas Environmental Summit
, held last week in London, was the fracking lobby's attempt to elevate the argument that it's both ecologically safe and economically wise to drill for gas through the toxic process known as hydraulic fracturing.
Protesting outside the conference, however, the group
Frack Off
offered one insight, among many: that the content and contributors to the so-called "Summit" reflect the way U.K.
frackers are emulating the American fracking industry's approach.
- See more at: http://www.occupy.com/article/exposed-uk-frackers-replicate-us-fracking-industrys-lies-and-misinformation#sthash.nqNpGhi2.dpuf